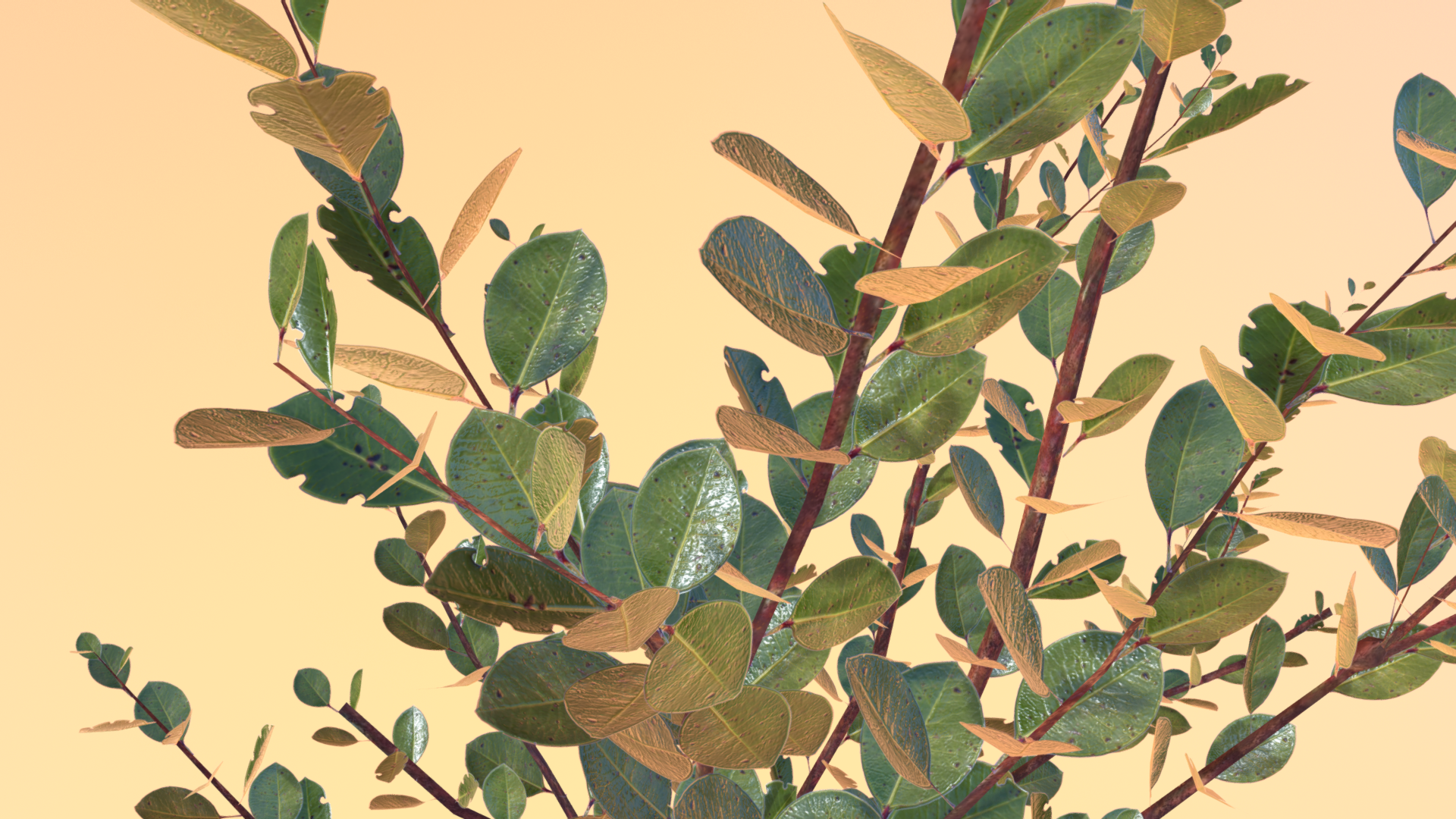 I am currently working with a team of artists under professor Maria Harrington on the Virtual Arboretum project at the University of Central Florida.  The goal of this project is to create a free, virtual space in which both students and the public can learn about Florida's wildflowers and engage in a beautiful, scientifically accurate VR experience.  It also serves as a research project to develop and improve upon digital media practices for creating educational material.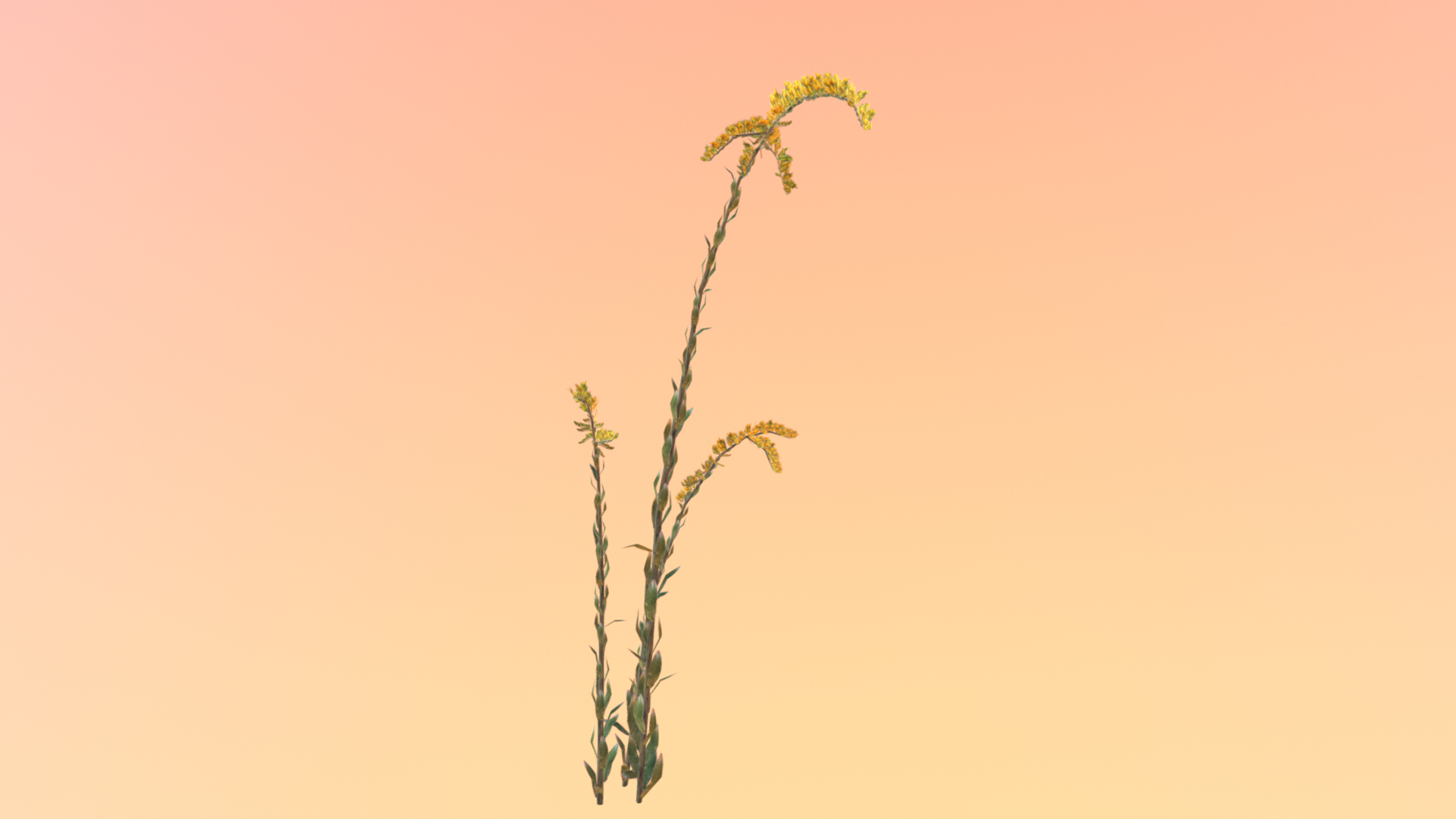 My personal involvement with the project is creating and texturing low-poly 3D models of plants found in the UCF Arboretum, using actual photographs and references to make them scientifically accurate.

All of the images on this page are models I've created for the project, but a collection of models from all of the artists on the team can be found on the Virtual UCF Arboretum
Sketchfab
.