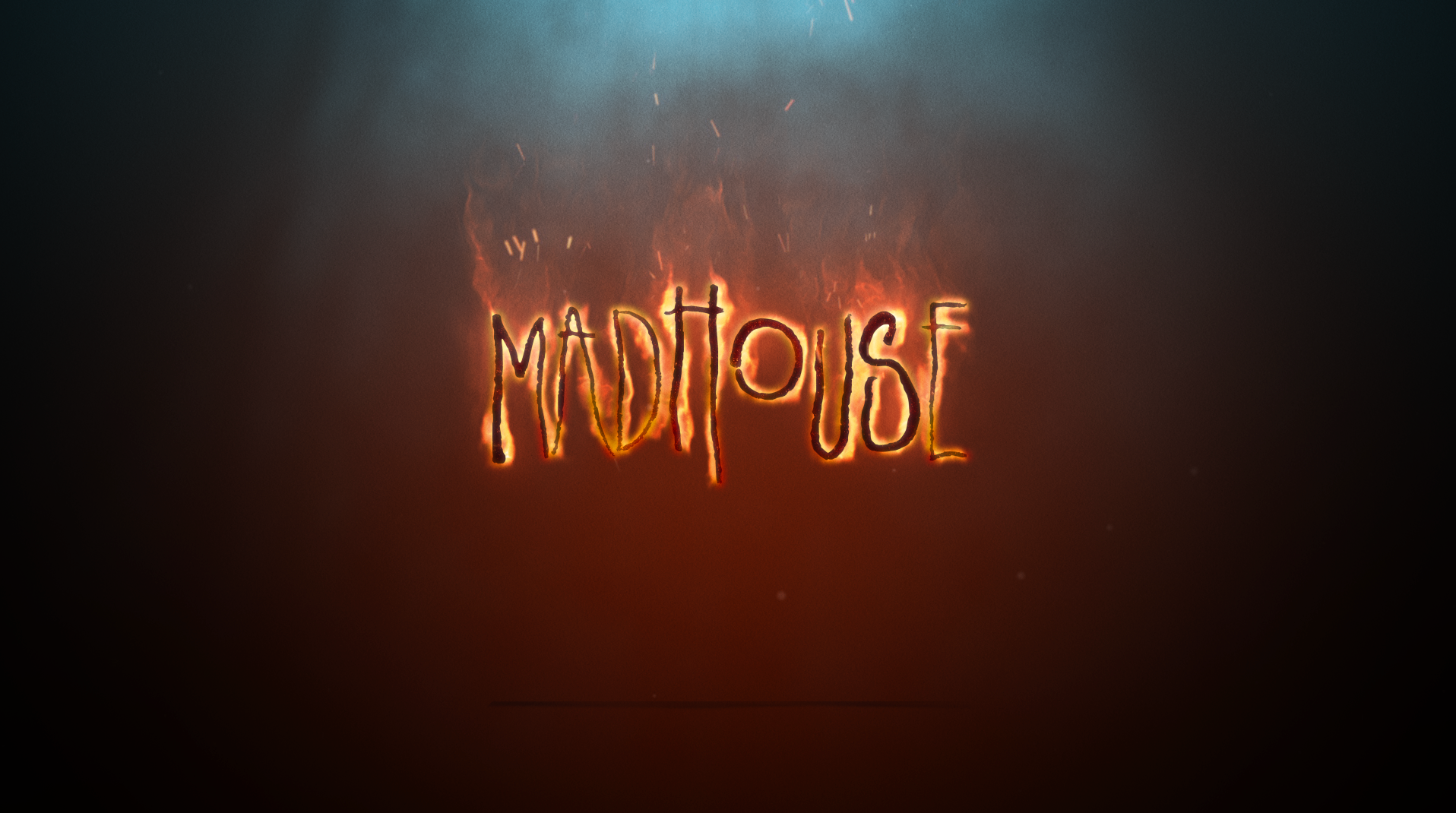 Madhouse is a first-person exploration horror game that I developed as Art Director at Goliath Games Studios.  Our goal with Madhouse is to create a believable, explorable environment that shifts between up-kept and decrepit, slowly morphing into a supernatural experience.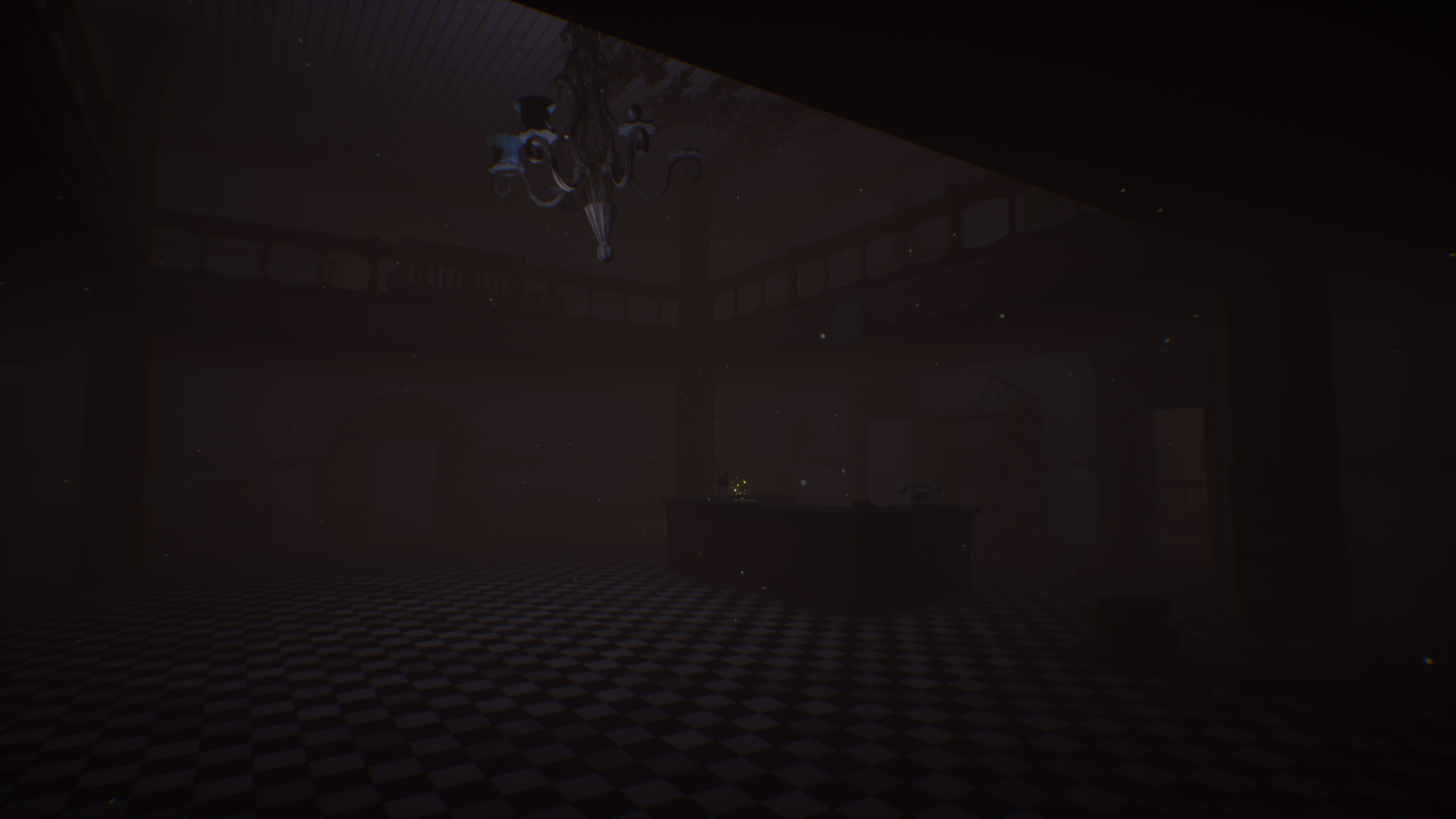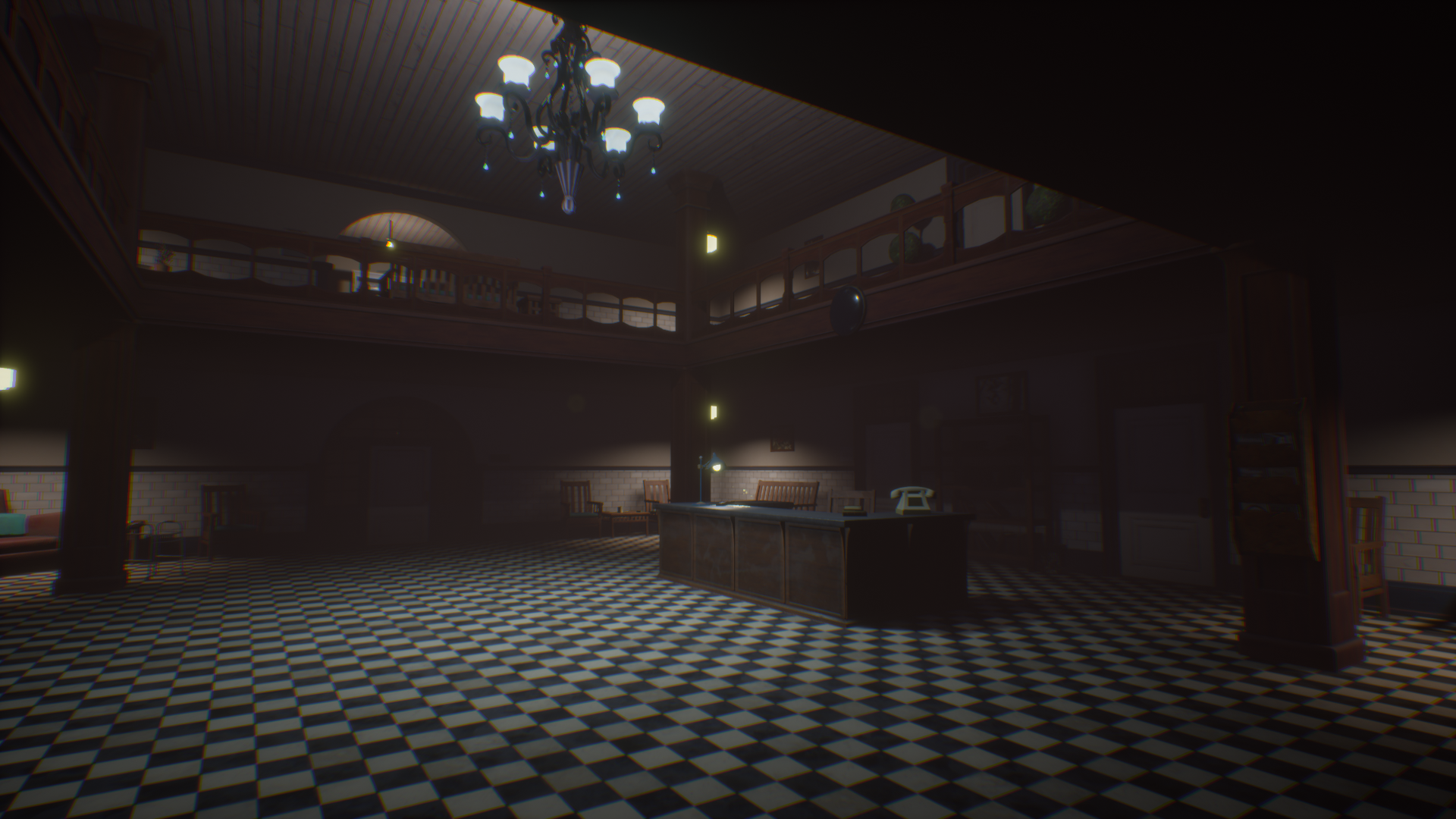 Gameplay is driven through a linear, fully-voiced story, but my focus as an artist has been to both tell and embellish our story using the environment.  Our set pieces and props show wear and tear, representing how they actually would have been used in the asylum that Madhouse takes place in.  Each piece stays true to the time period in which the game is set by using real 1940's furniture, architecture and objects as references.  As the plot takes the player between the 1940's and 50's, ruined variants of many props are used to convey the passage of time and the deterioration of the asylum.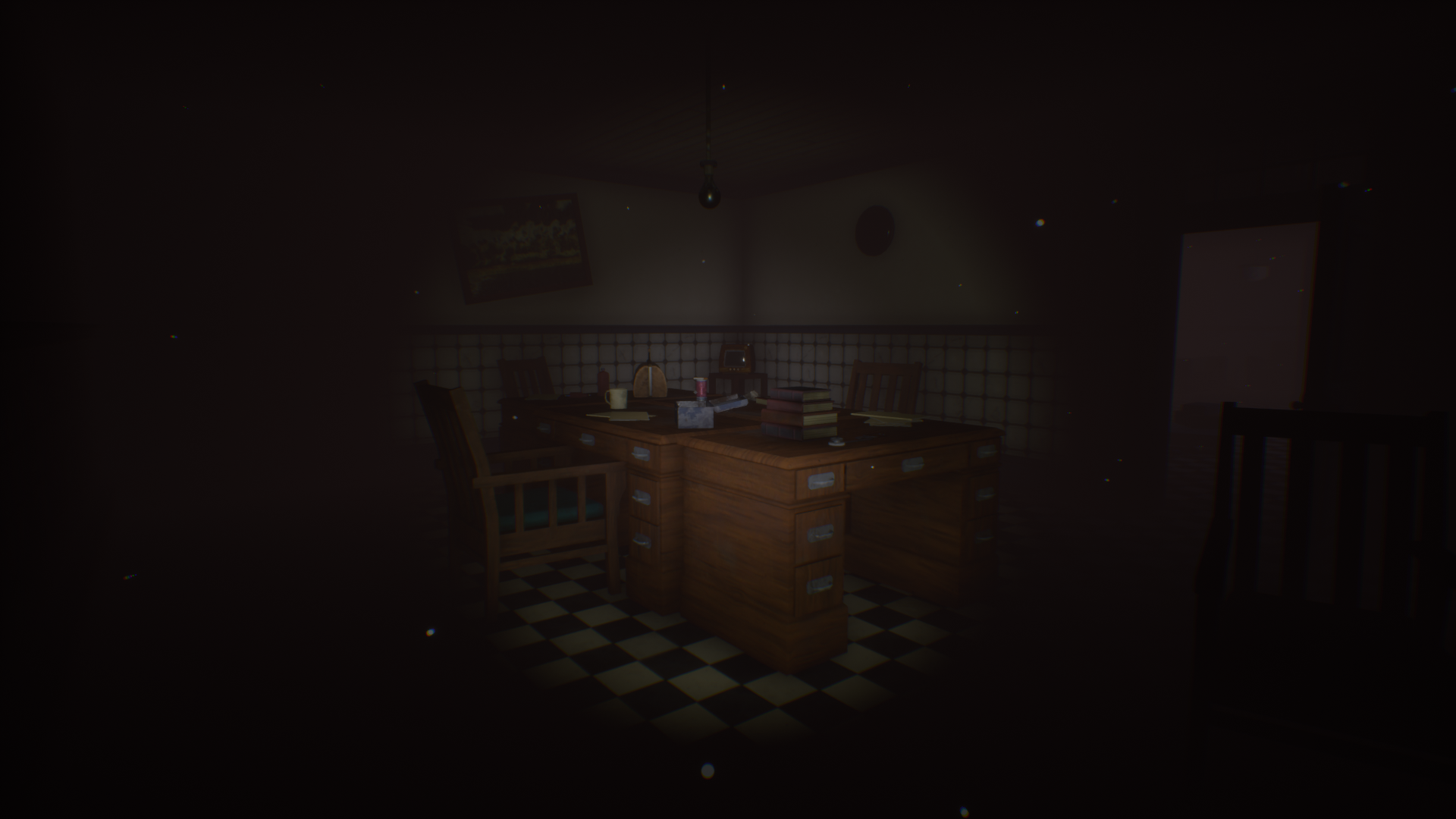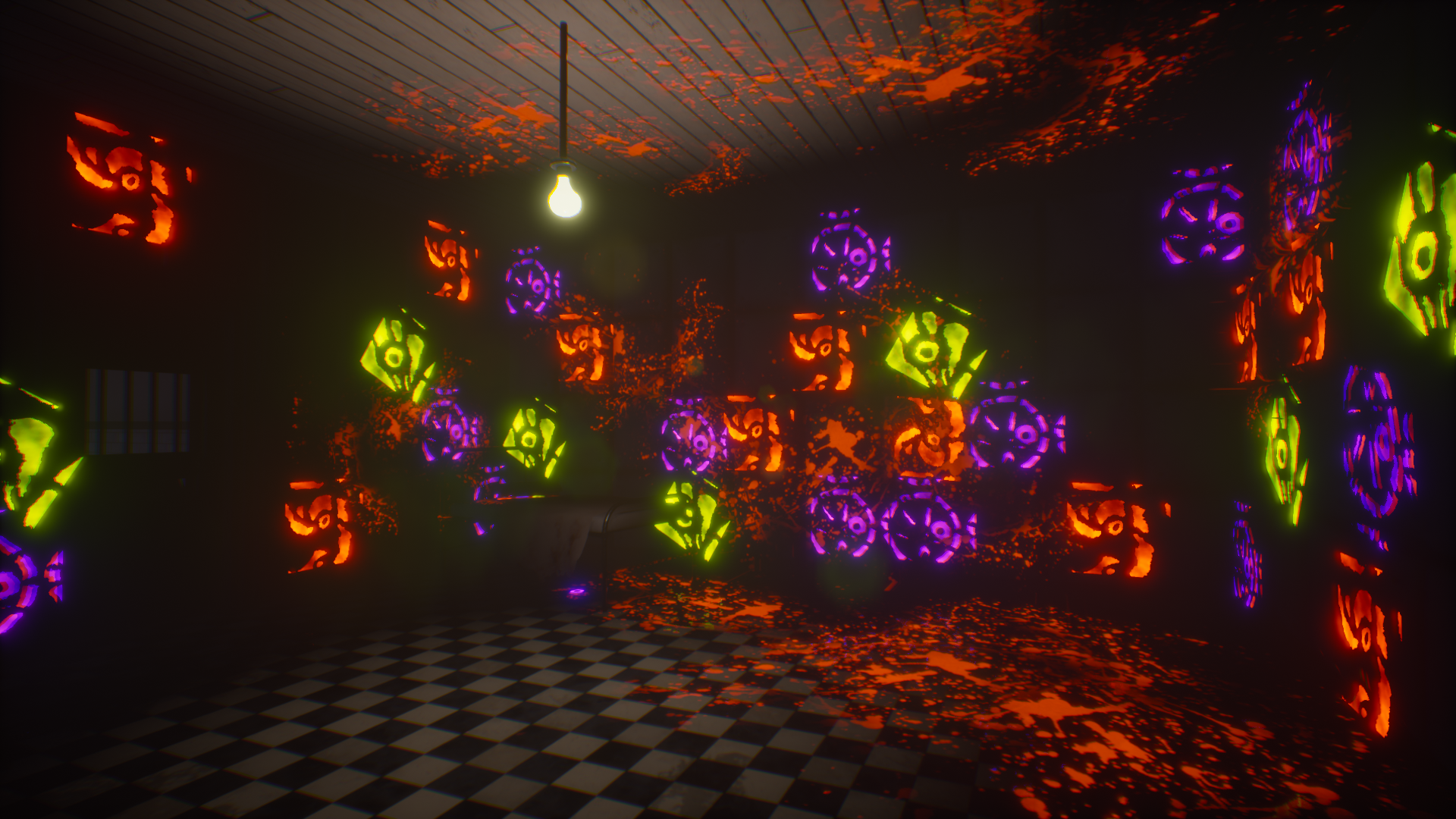 As Art Director, my primary responsibilities have been conceptualizing and creating 3D Assets, as well as assisting other artists on the team while providing support for prop placement and level design.  I have personally created over 140 3D assets for Madhouse, including most of the furniture found in the game.  To see renders of some of the assets I created for Madhouse, please take a look at my
3D Gallery
.
You can also download Madhouse for free from our
Itch page
.