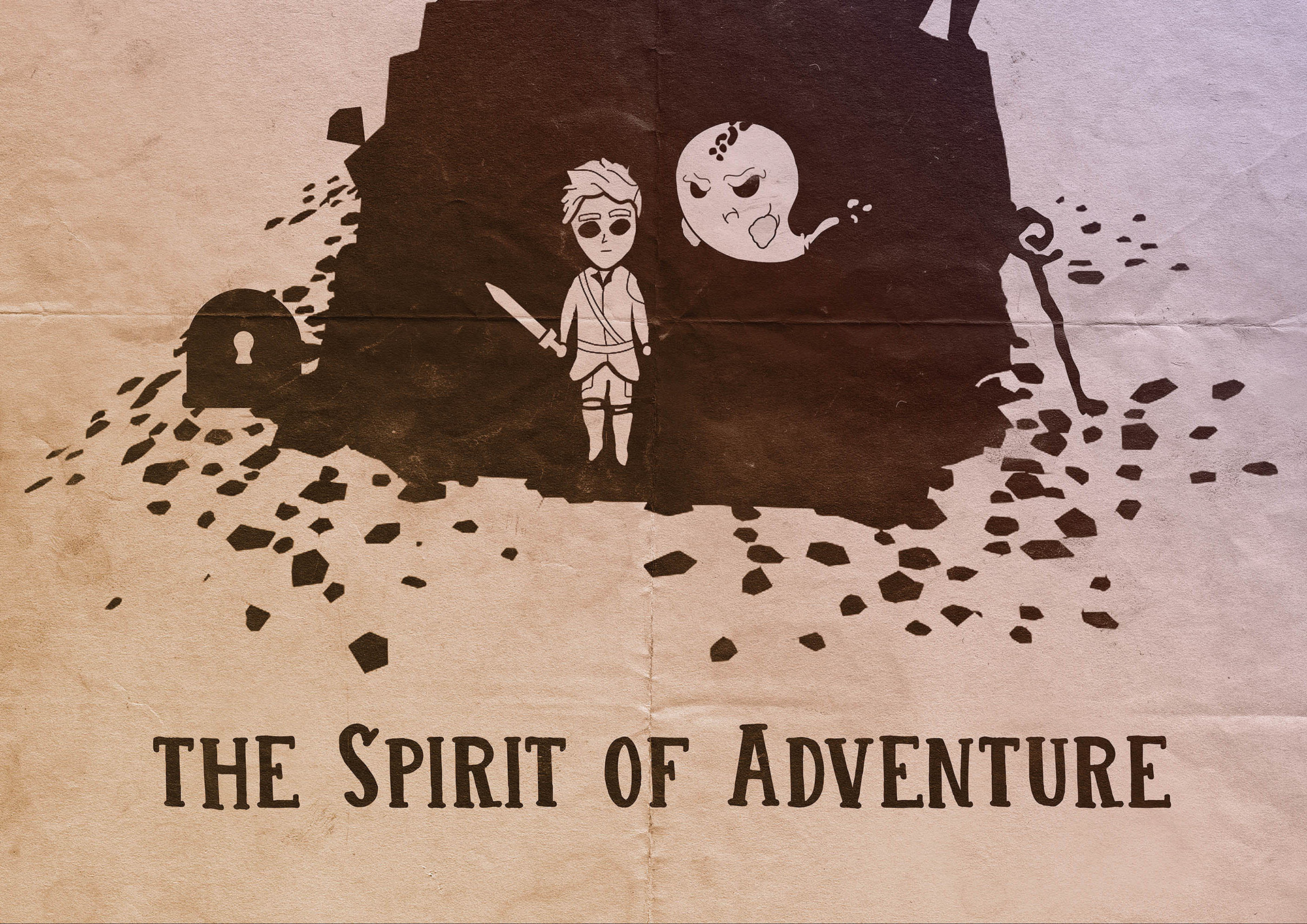 The Spirit of Adventure is a 2D/3D isometric dungeon crawling game that I developed with Lodgework Games as a 2D artist.  The game consists of a large, stylized and goblin-filled dungeon that players must explore and defeat with the help of their spirit companion. Our overall goal when creating the artwork for the game was to effectively combine a 3D environment with 2D characters and items, pushing the same style across the board and ensuring that the active 2D art would stand out.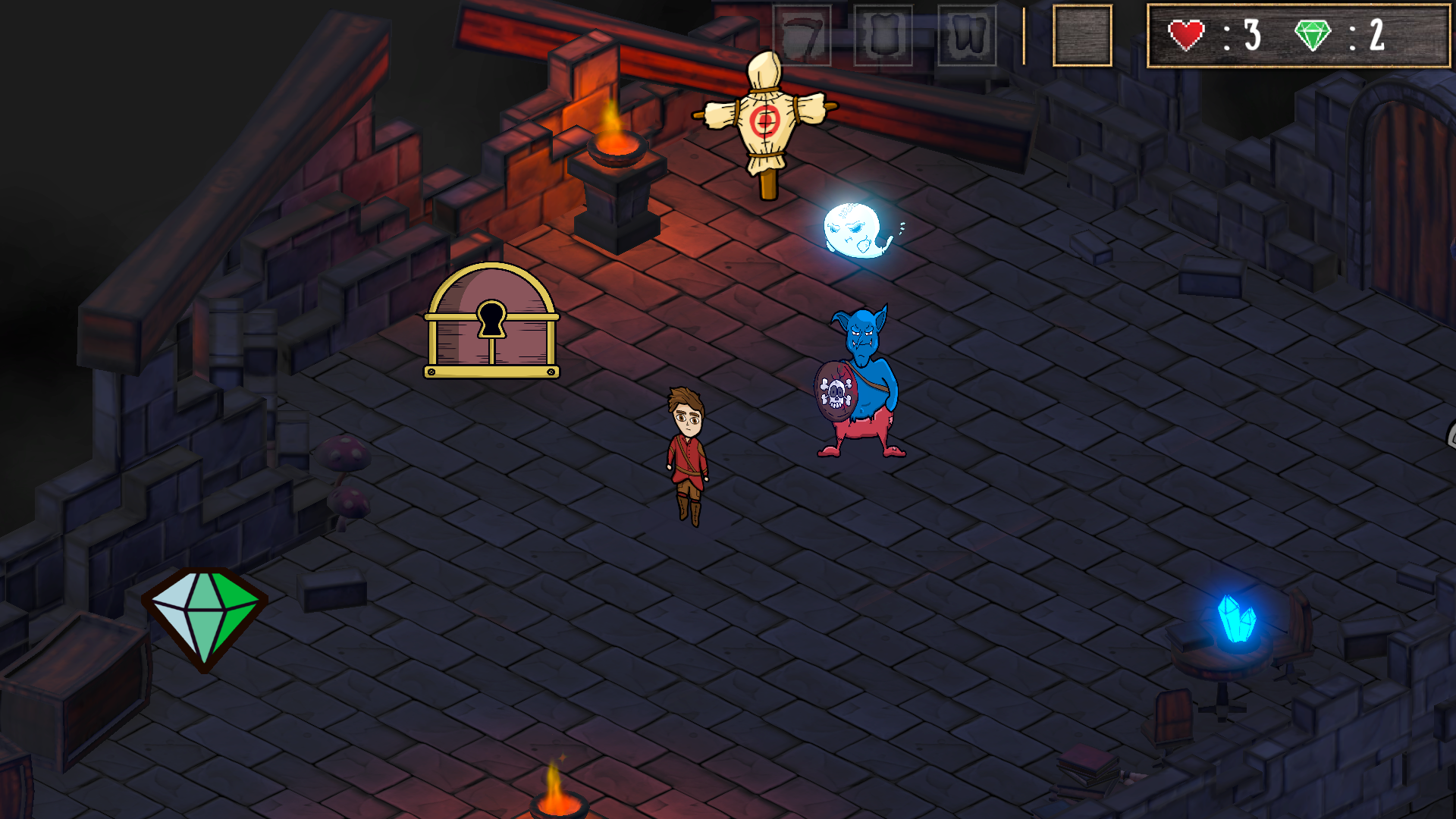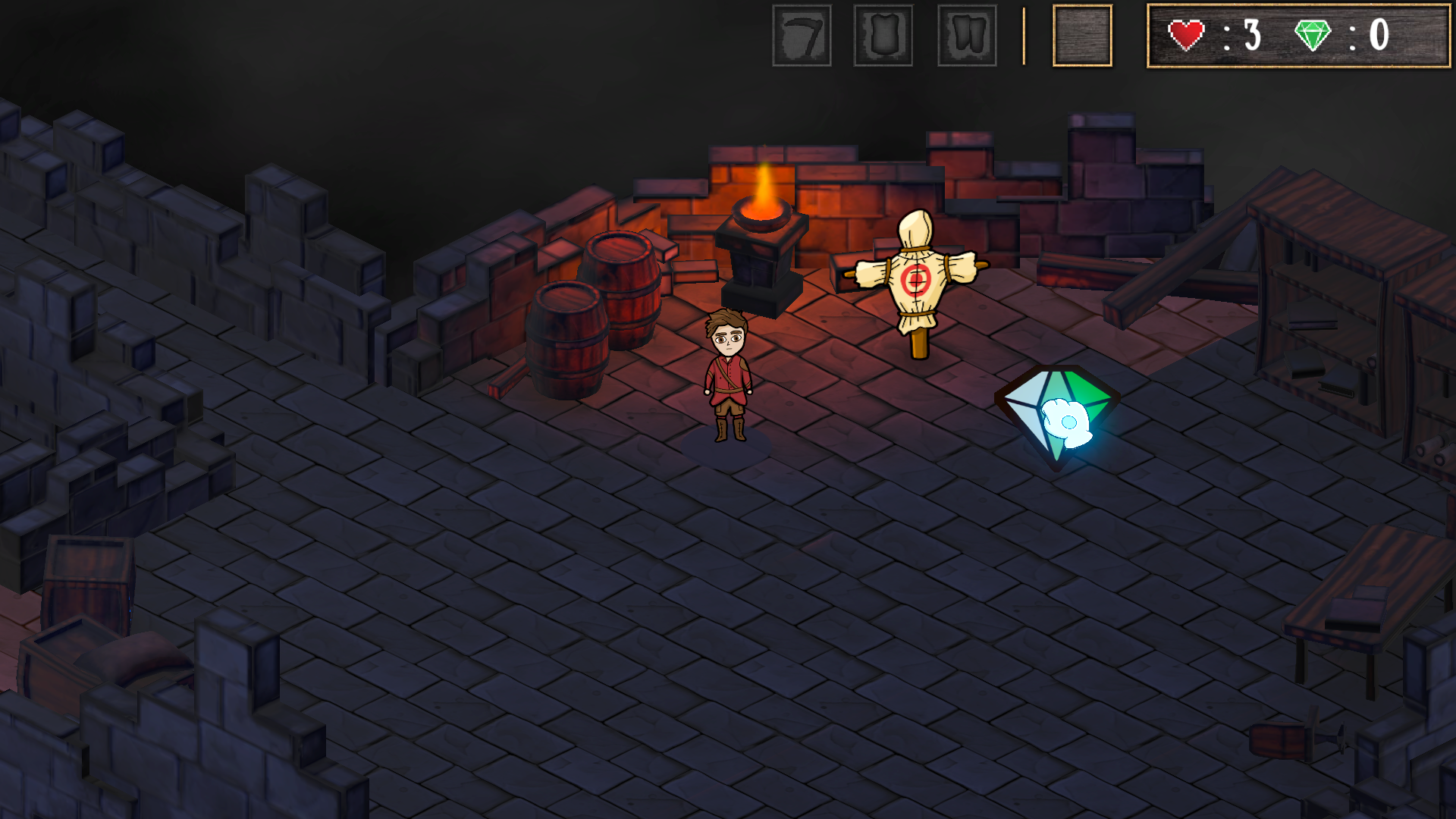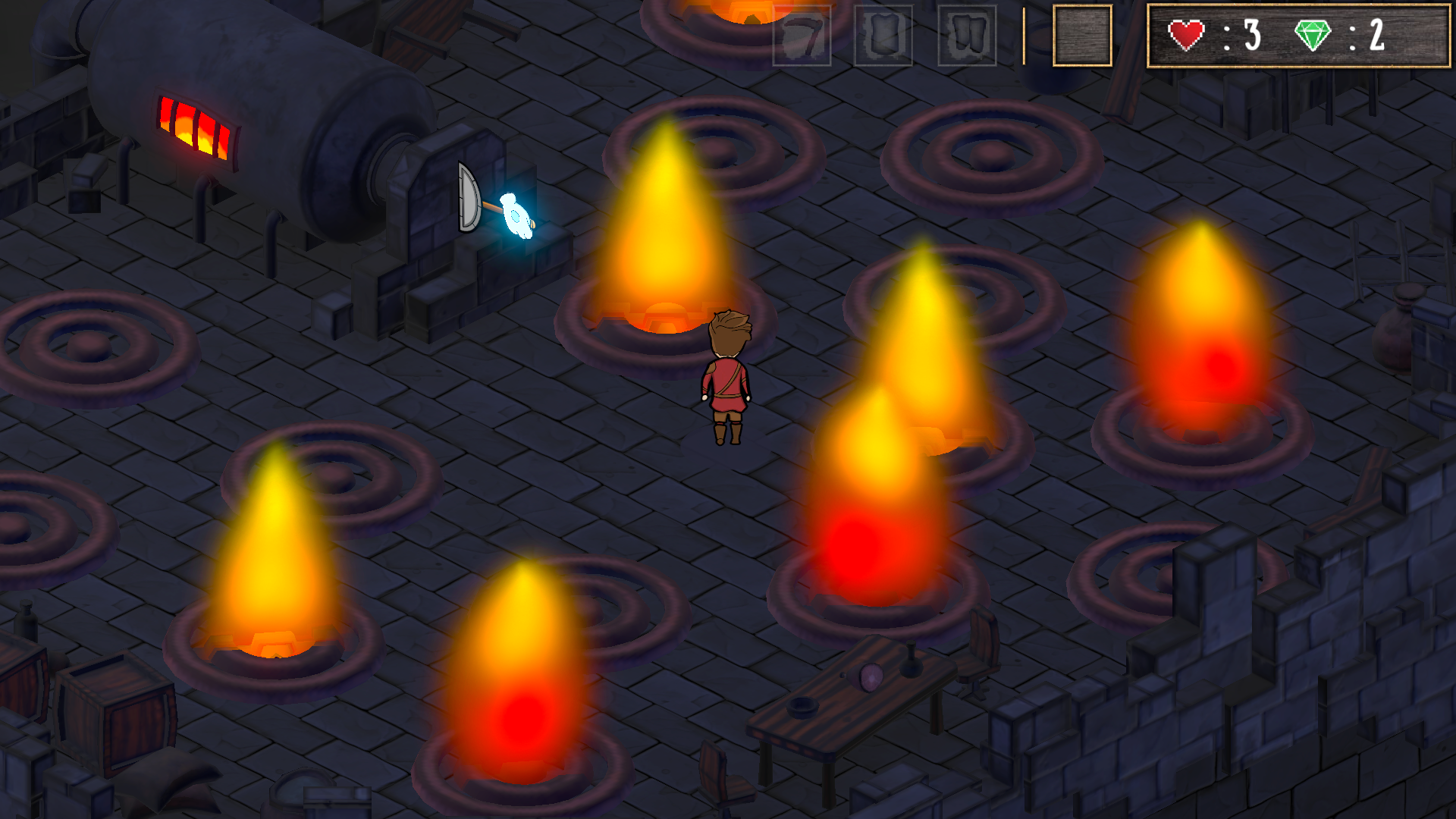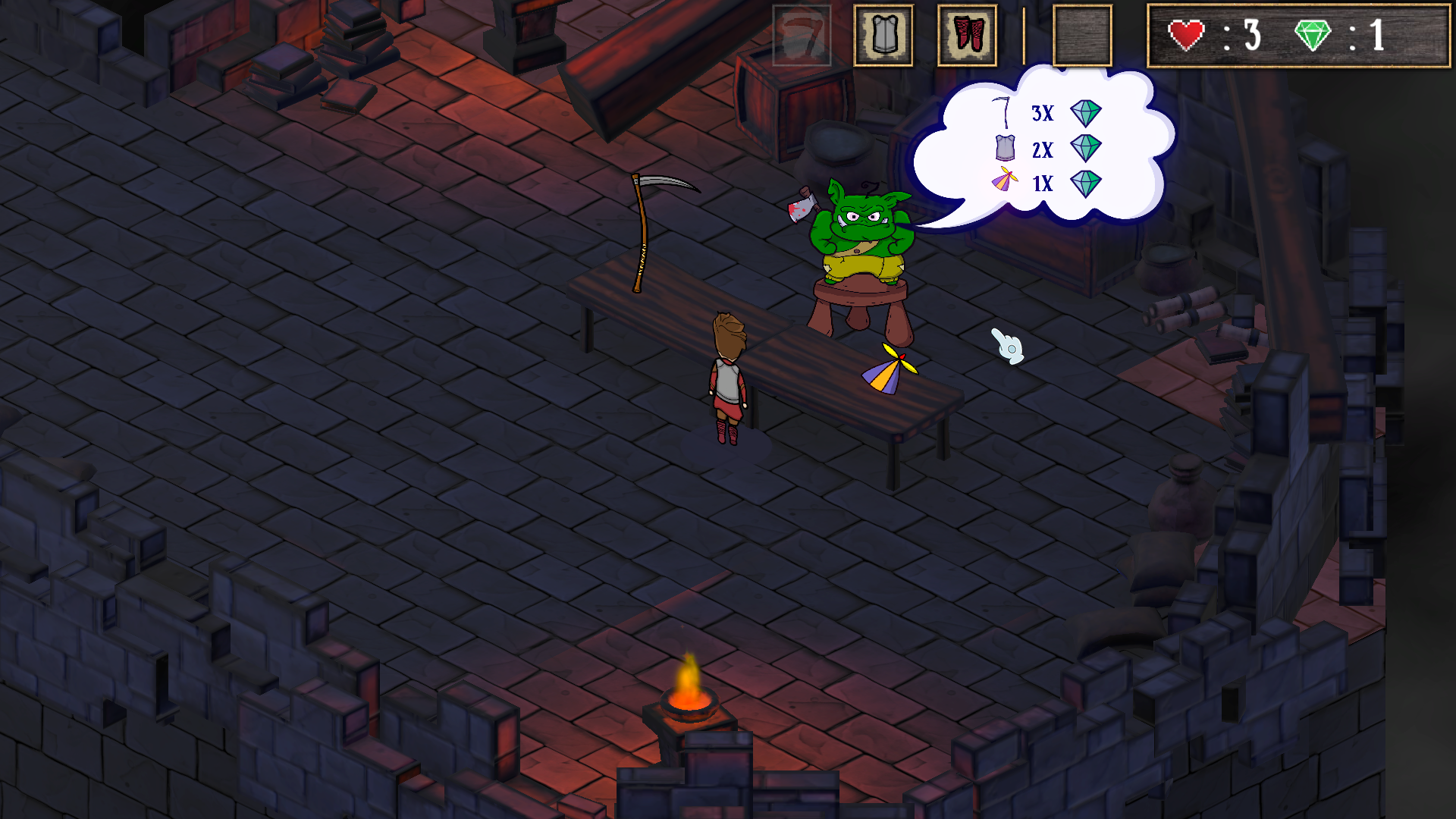 My responsibilities as a 2D artist on The Spirit of Adventure were environment concept art and character art.  I created base concepts from which the 3D dungeon and props were built by our other artists, and I created the artwork for the player character, spirit glove, bosses and other items.
You can download and play The Spirit of Adventure for free from our
Itch page
, and you can check out more of the 2D artwork I created for the game in my
2D Gallery
.